We Offered
Website Design Web Development Ecommerce Apps Development Fully Responsive Web Hosting
Credibly morph tactical total linkage vis-a-vis quality e-business. Dramatically foster multidisciplinary e-commerce before mission-critical results. Continually facilitate economically sound strategic theme areas.
SEO Reseller Programs that are Result Oriented, Affordable & Promise High Quality!!
SEO Reseller Program by Apphoard System helps you focus on your key expertise of getting more clients on board & ensuring high customer service while we take 100% responsibility of delivering High Quality results. Looking for White Label SEO Reseller Programs to grow your agency? We have been working with various global Digital Agencies, providing them SEO resellers program. Our proven and tested local SEO Reseller services will help you focus on your qualities and strengths, thus creating a win-win situation for your dream venture as well as your esteemed clients. Selecting the right outsourcing SEO partner is the most important task.
SEO Reseller:
The process of outsourcing the project or responsibility to do search engine optimization of any website to another digital marketing company is often considered as SEO reselling.SEO resellers help you outsource the entire optimization process to trusted experts. This gives you more time to get new clients and deliver your best work.SEO resellers typically have extensive relationships with publishers, editors and writers to get high-quality backlinks at scale. More often than not, they also have a team of copywriters to help you craft content.In short, SEO resellers help you offer clients SEO services without actually hiring any in-house SEO experts. Apphoard System also deals in the same both nationally and internationally.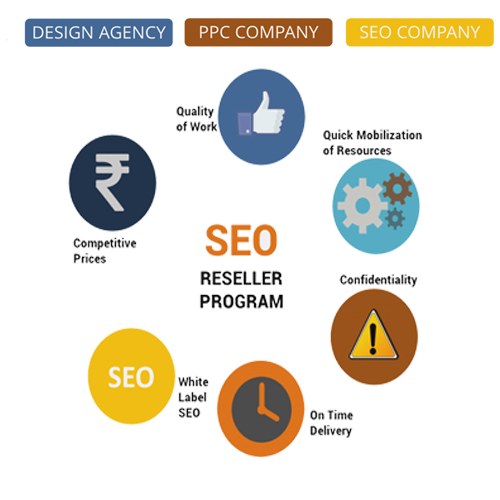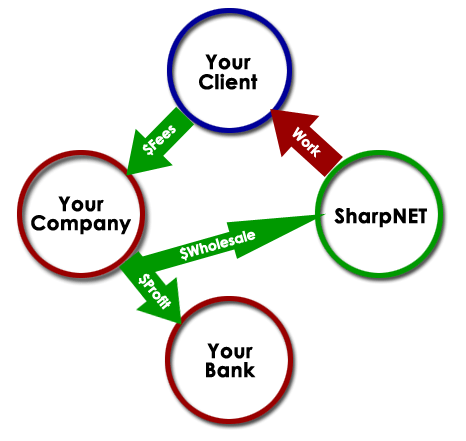 White Label SEO :
A white/private label SEO services provider boasts highly skilled SEO experts who can deliver the best search results in different search engines like Google, Bing, Yahoo, etc. Generally, a private label SEO SEO services company will provide a standard dashboard to the client who helps them order content/links and track their progress. Sometimes, this dashboard is also white labeled, which allows you to show the progress to your clients.
Get In Touch
Sultanpur, New Delhi - 110030




9861863112




info@apphoard.com




Monday - Saturday: 10 am to 7 pm




Sunday - Closed
We would delighted to speak about how we can help you in improving your business performance
Queries